How to Prep for Grad School While Poor
31 May 2017
It's hard to believe that it's been almost a year since this wiki grew, almost fully formed, and I want to thank everyone who has contributed, shared it, talked about it, and used the ideas and awareness here to better practices with graduate students.
I am proud of every one who has contributed, and hope that people will continue to add to it, especially POC, LGBTQ+, and our most vulnerable populations.
In the last year, more and more people in various fields have realized that we need to talk more about the issues of class in regards to grad students and the graduate school experience. I know there are several edited collections in various stages of completion that address some of these issues, and that more and more people are incorporating class and grad school into conference presentations and syllabus.
If you come across these resources, please share them to our resource page!
I'd also like input on whether or not we should try and take next steps, not just provide information, but support.
Please take a minute to fill out this survey:
https://docs.google.com/forms/d/e/1FAIpQLSe8k_5CXiDmDndeTC0SpDftlB4l91e1zLGZs4y7KxenfI9WaQ/viewform?usp=sf_link
I continue to hear from you about ideas for the wiki, and I hope you all will continue to contribute.
Karra Shimabukuro
khkshimabukuro@gmail.com
@LuciferArgues
http://scholarlymedievalmadness.blogspot.com/
3 August 2016
I have blogged and tweeted a lot during my PhD experience about the ways my (self-identified) socio-economic, and cultural status has affected me and my experience in a thousand different ways. From not understanding social norms, to not getting jokes or references, to feeling like I was constantly playing catch-up, these issues have impacted my PhD studies and my professionalization.
So one day on Twitter (during #ScholarSunday) I commented about how this affected those of us who were poor, and started a Google Doc/conversation about what would happen if we started a primer for other students like us. What would this primer look like?
In just three days the document exploded (
you can see the original document here
). It consistently had 100 people in it, crashing Google Docs for most of the third day. It went up to over 62 pages. Despite using bookmarks and headings it was becoming unwieldy.
Robbie Fordyce
@
r4dyc had the idea to transition the information to a wiki. So here we are.
My hope is that this space will serve as a more stable, and easily navigated resource for students (M.As, M.F.As, and P.h.Ds) who are attending grad school and are poor or working class.
This is a true wiki, which means anyone can edit, contribute, add resources. For each page simply choose edit, then contribute your voice.
It is a work in progress, an informal space to seek advice and answers. It is curated but not censored. So I check to make sure the formatting is clear, and add information submitted if it's not already here, but am not changing or editing the content. If you notice something you want edited, changed, or you think I should look at, please let me know.
This has been a real community effort, and I am overwhelmed and thankful for everyone's contributions.
Thank you for your generosity!
July Update:
At this point a lot of the wiki addresses general issues, and there's a lot of information here but
I would love to see more contributions on how these issues intersect and affect people who are LGBTQ, POC, and people with disabilities. Please share widely and contribute.
The whole beginning of this project was to provide a resource for struggling students, so I'd love for it to help as many grad students as possible.
Update 7 July:
I want to make sure I give credit to contributors but only if you specifically ask, as many have stated that anonymity should be the default. So I am happy to add you here, just email me and let me know.
And thank you to everyone for your work, contribution, and generosity!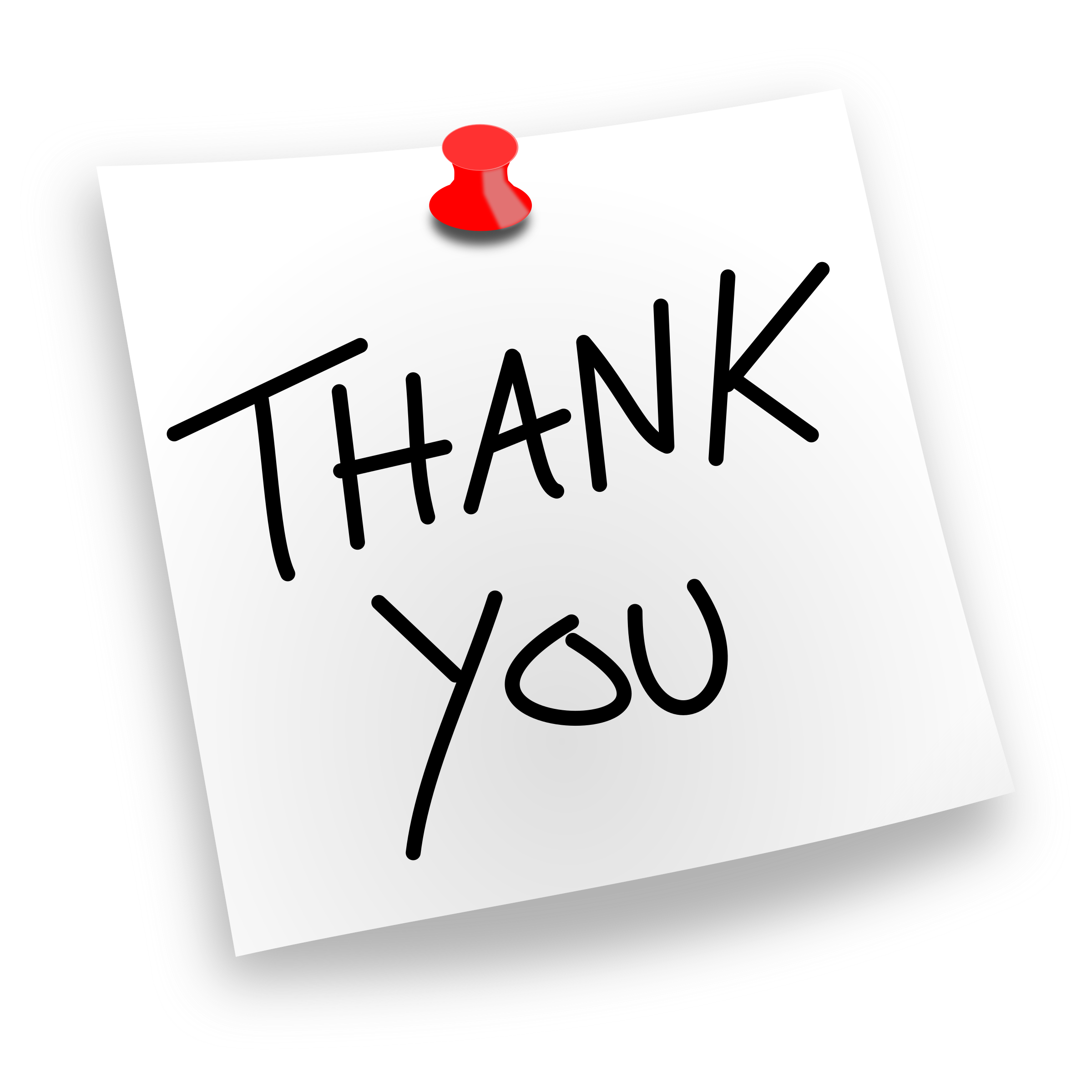 Thank You Pinned by juliobahar